Private healthcare practice management software that
c
o
m
e
s
w
i
t
h
s
u
p
p
o
r
t
a
n
d
t
r
a
i
n
i
n
g
s
u
p
p
o
r
t
s
g
r
e
a
t
c
u
s
t
o
m
e
r
c
a
r
e
b
o
o
s
t
s
o
p
e
r
a
t
i
o
n
a
l
e
f
f
i
c
i
e
n
c
y
Remember your private healthcare practice vision?
Gensolve is a complete solution that streamlines operations to drive the business side of your practice. We offer support and training along the way, to help make sure you get the practice you've always wanted.
"Gensolve has made the running of my business easy – from appointment bookings, clinical notes, bookkeeping and other record keeping options, I am able to run a paperless business. I highly recommend Gensolve."
Brigette Evans, Director, Bathurst Hand Therapy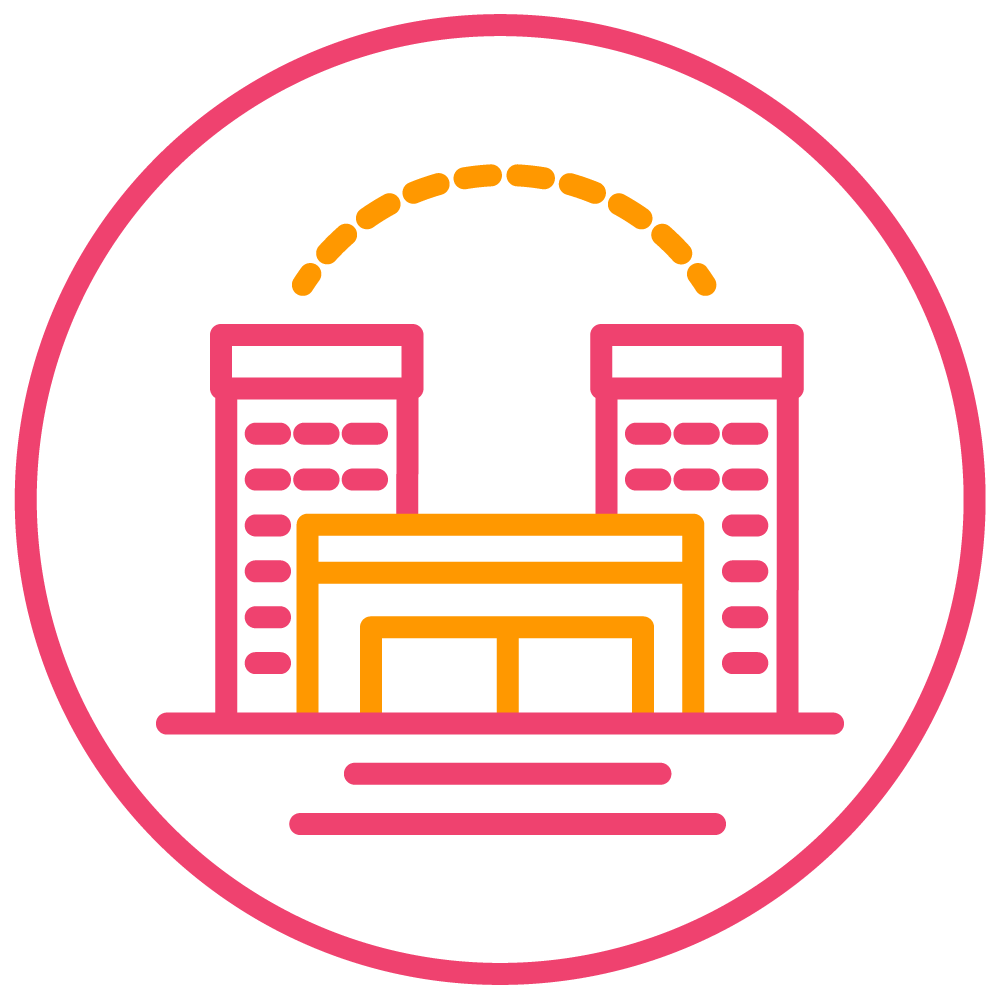 Gensolve scales with you as you grow. Start simple and implement features as you need them.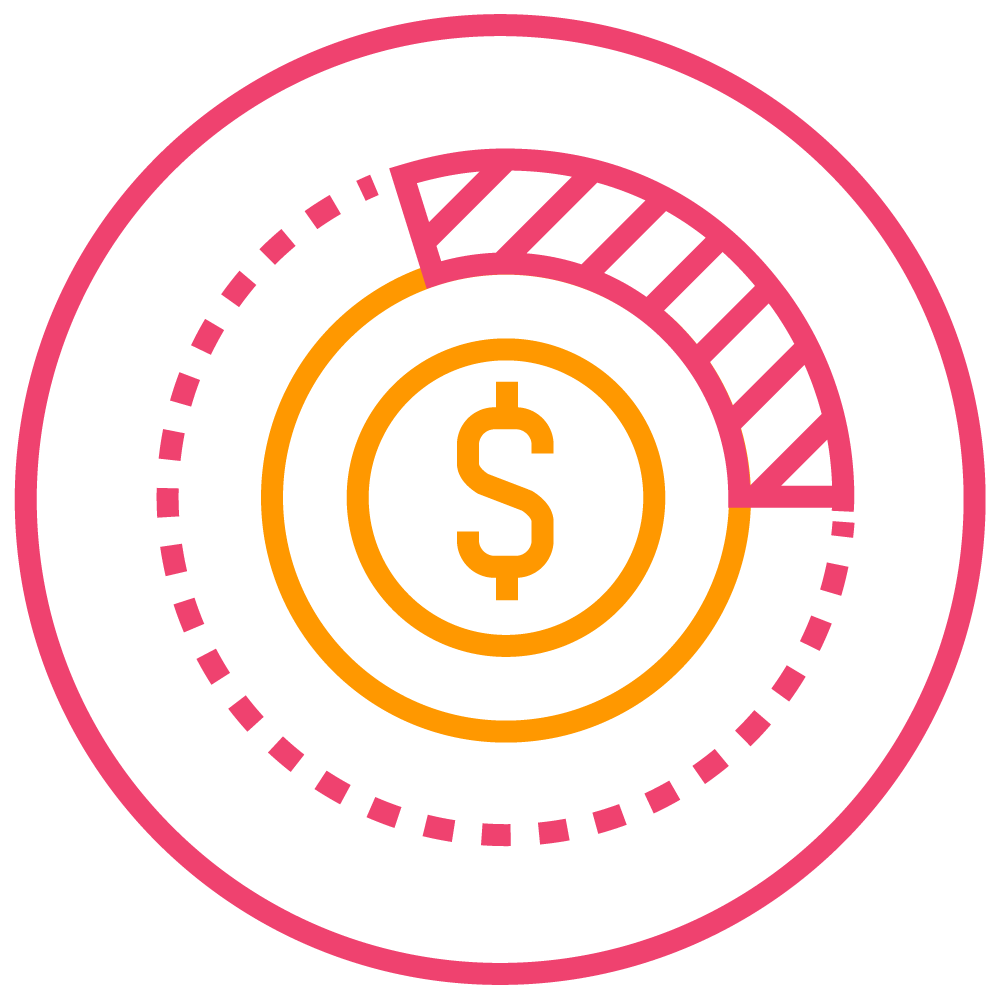 Pricing to fit
Committed to offering value for money, you pay for what you use, with many options for growth.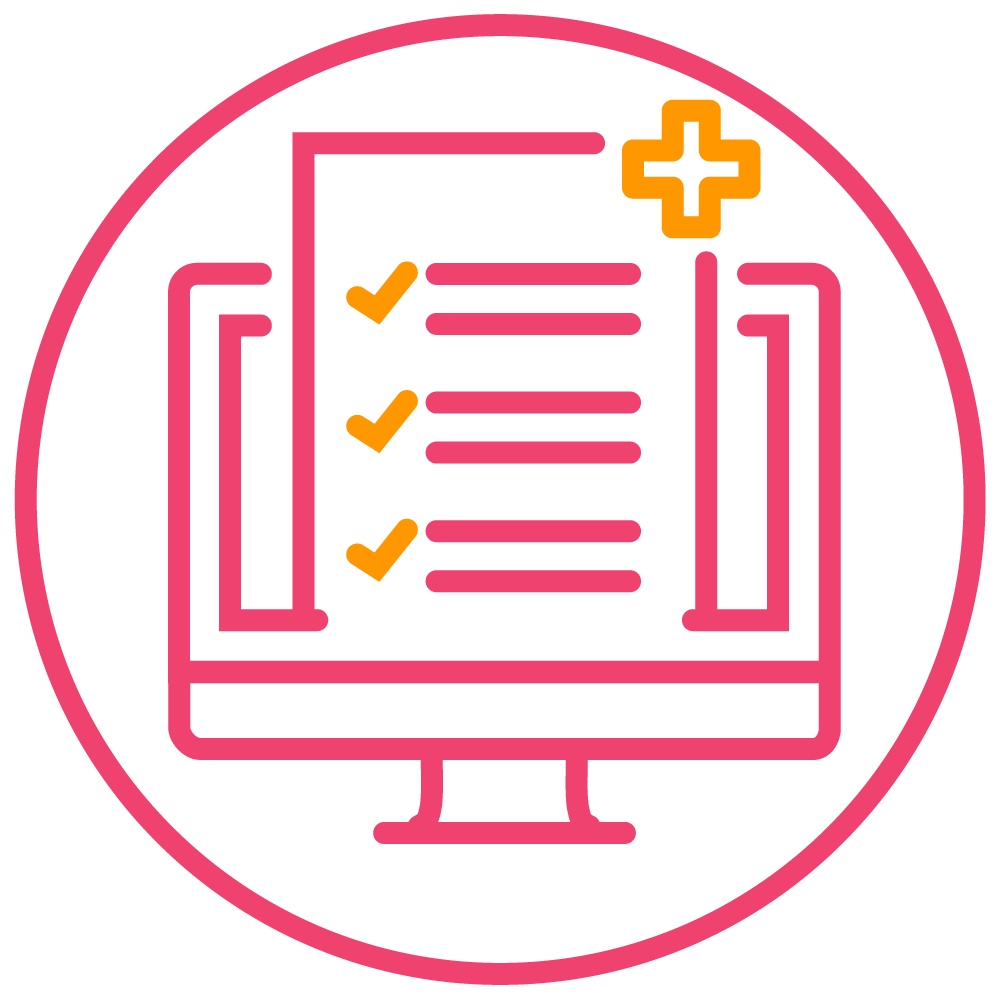 We've built Gensolve around your needs, to help you achieve your goals. We understand you because we've been there.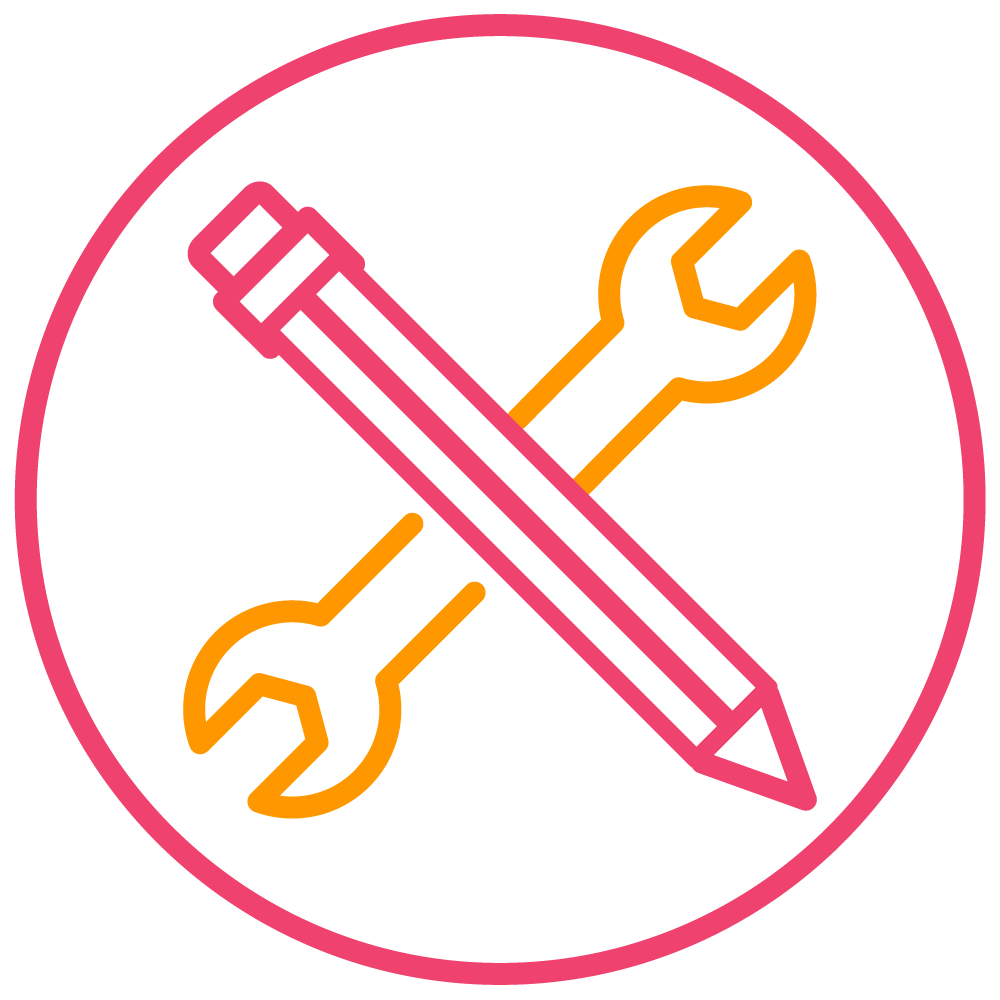 With Gensolve, software is just the start. We support and help you along your journey, however large your business grows.
Download our latest eBook
Learn how good business practice can help you deliver a great client experience.
Helpful software features
Growing your business takes the right tools, the right support and good advice. Gensolve software features have been created to be the right tools for you because they are designed by practice managers.

Gensolve takes care of your business so that you can take care of your clients.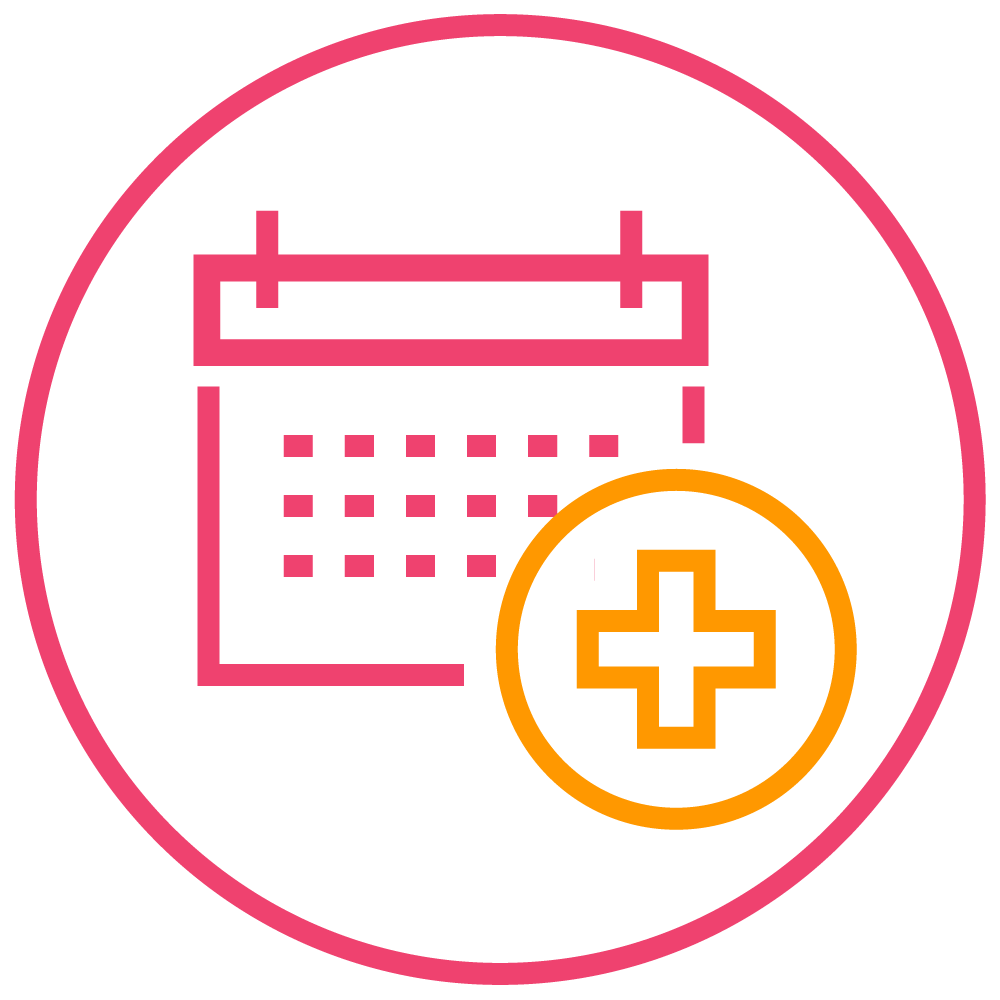 Appointments
Online booking facility makes it easier for patients to book time with you. Book single or group appointments, manage reminders and waiting lists, patient no-shows or recalls across multiple practices.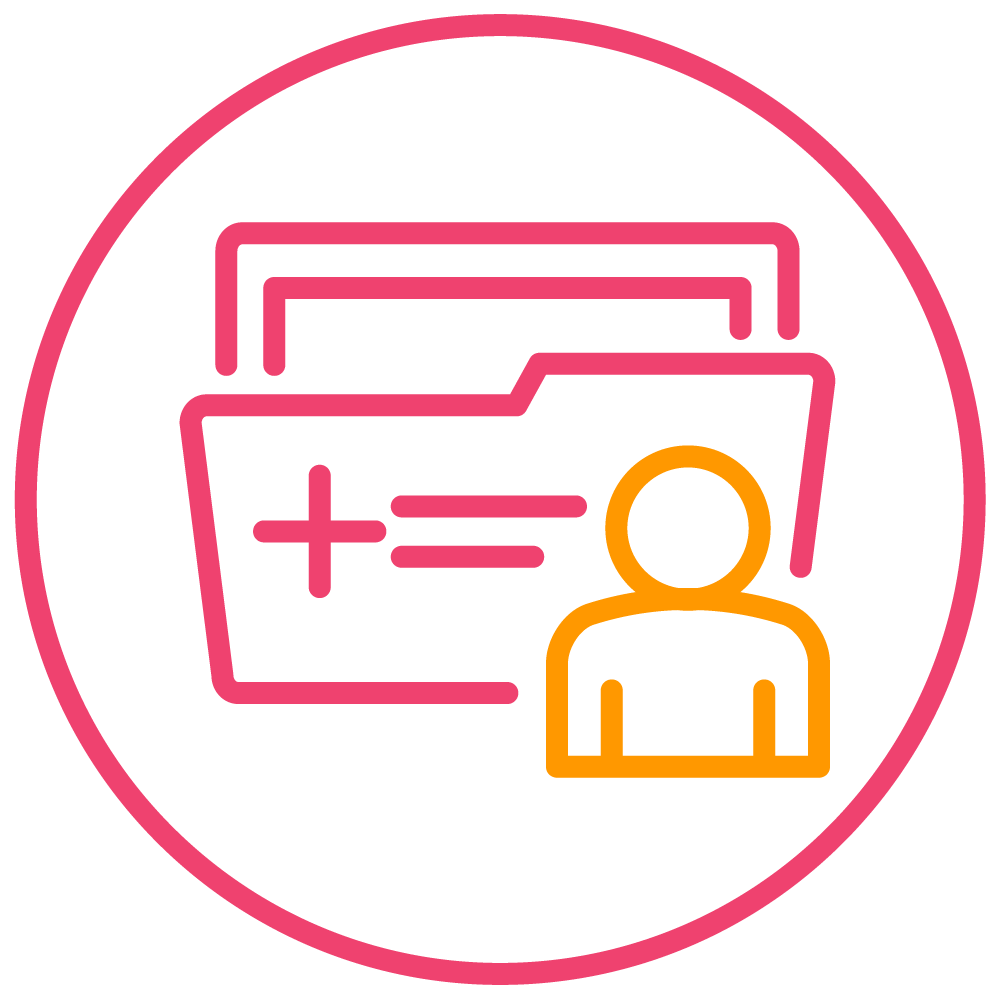 Patient notes
Manage all patient clinical data securely. Use interactive body charts and reporting, scores and goals plus flags and alerts, to maintain optimum standards of patient care.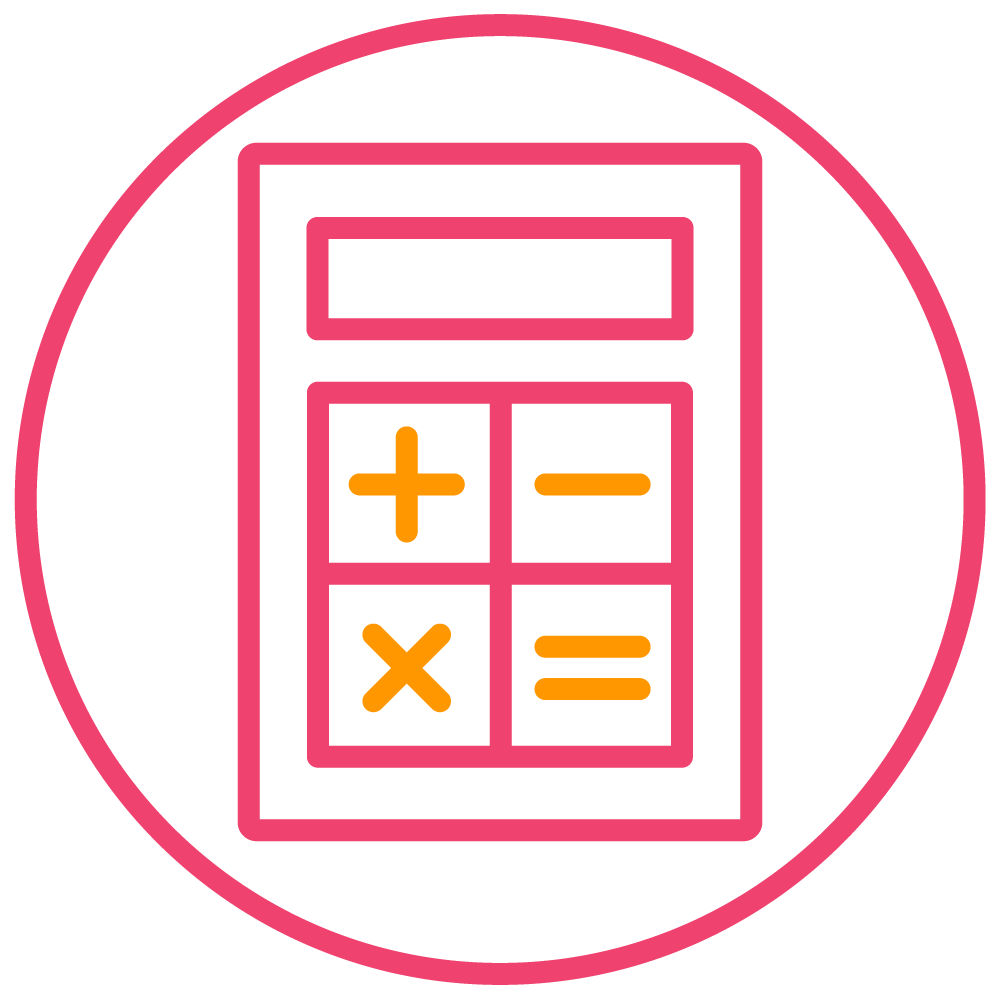 Accounting
Extensive accounting system. Simple appointment-to-payment invoicing with batch options. Expense tracking, management of debtors and creditors and bank reconciliation.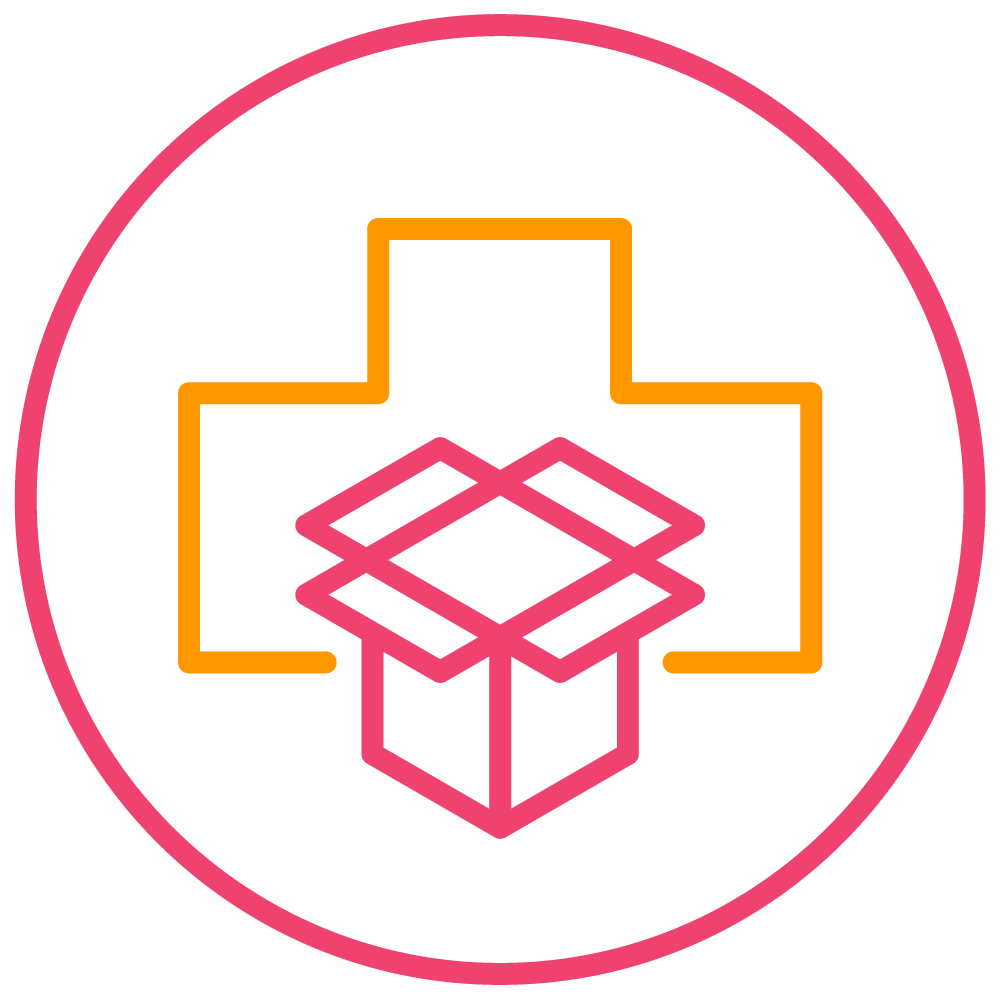 Inventory and Accessibility
Manage stock and suppliers for full inventory control. Gensolve is accessible from your smartphone, can be used with Mailchimp and integrated with Xero.
Dashboard and Reporting
Gensolve's intuitive dashboard presents business-critical information fast, however you want. Easily track performance, with comparison and date-range tools.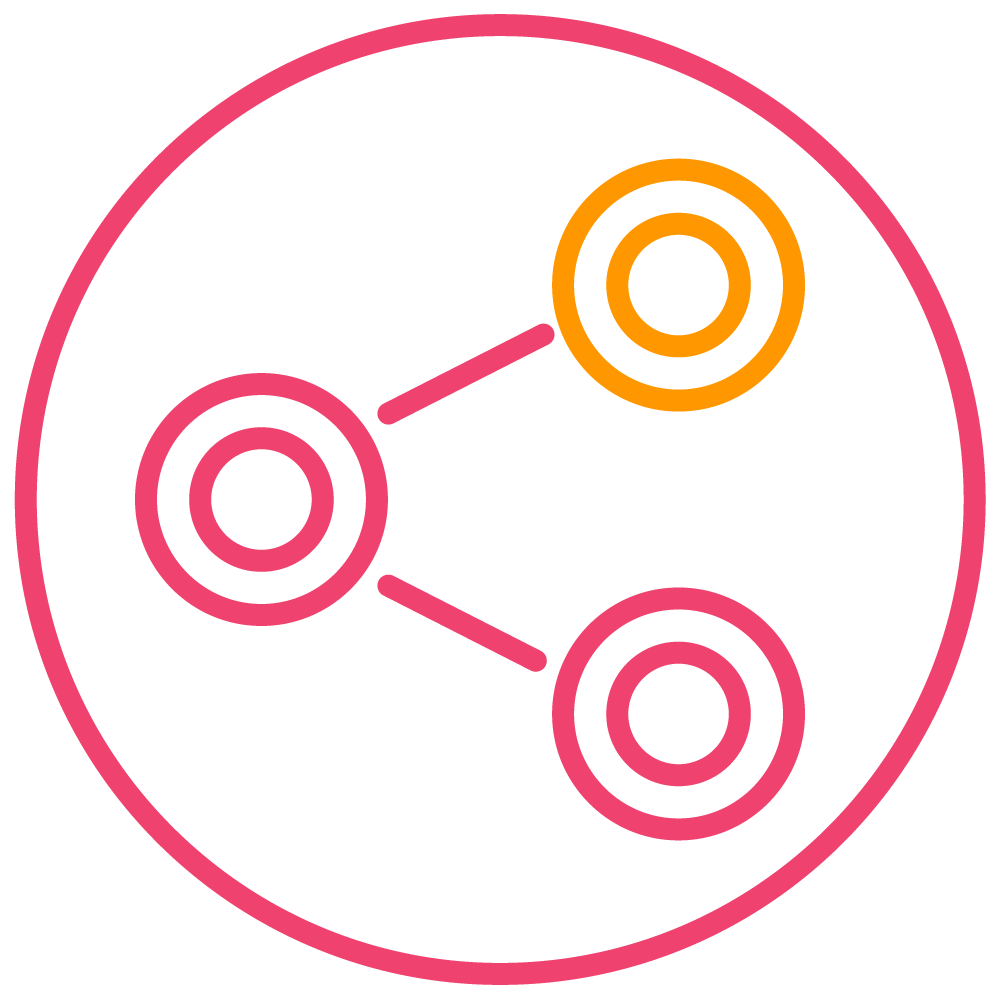 Marketing
Gensolve supports your marketing strategy. Segment your customer contacts lists by age, gender, condition etc for highly targeted campaigns.
FREQUENTLY ASKED QUESTIONS