I use my Gensolve Practice
Management Software for
Gensolve Practice Manager​
Gensolve's primary objective when it was founded in 2003 was to bring industry leading technology that was previously only available to large enterprises into the hands of small businesses. This has enabled us to create an intuitive, easy to use, highly configurable application that allows you to focus on your core business activities.
Being a cloud based application, Gensolve Practice Manager (GPM) helps to alleviate many of the expensive and time intensive tasks associated with maintaining servers, databases, backups, software upgrades and other distractions.
Since inception, Gensolve has been working closely with leading allied health professionals and has continuously evolved GPM to cope with an ever increasing number of features that help to reduce the workload associated with running a practice.
Our passion continues to drive us to provide a product to all businesses, big and small enabling us to grow with you. The inspiration for the development of our products is led by customer feedback and ideas, ensures that we are always in touch with what you need.
The Gensolve suite of features
Growing your business takes the right tools, the right support and good advice. Gensolve's software features have been created to be the right tools for you because they are designed by practice managers.

Gensolve takes care of your business so that you can take care of your clients.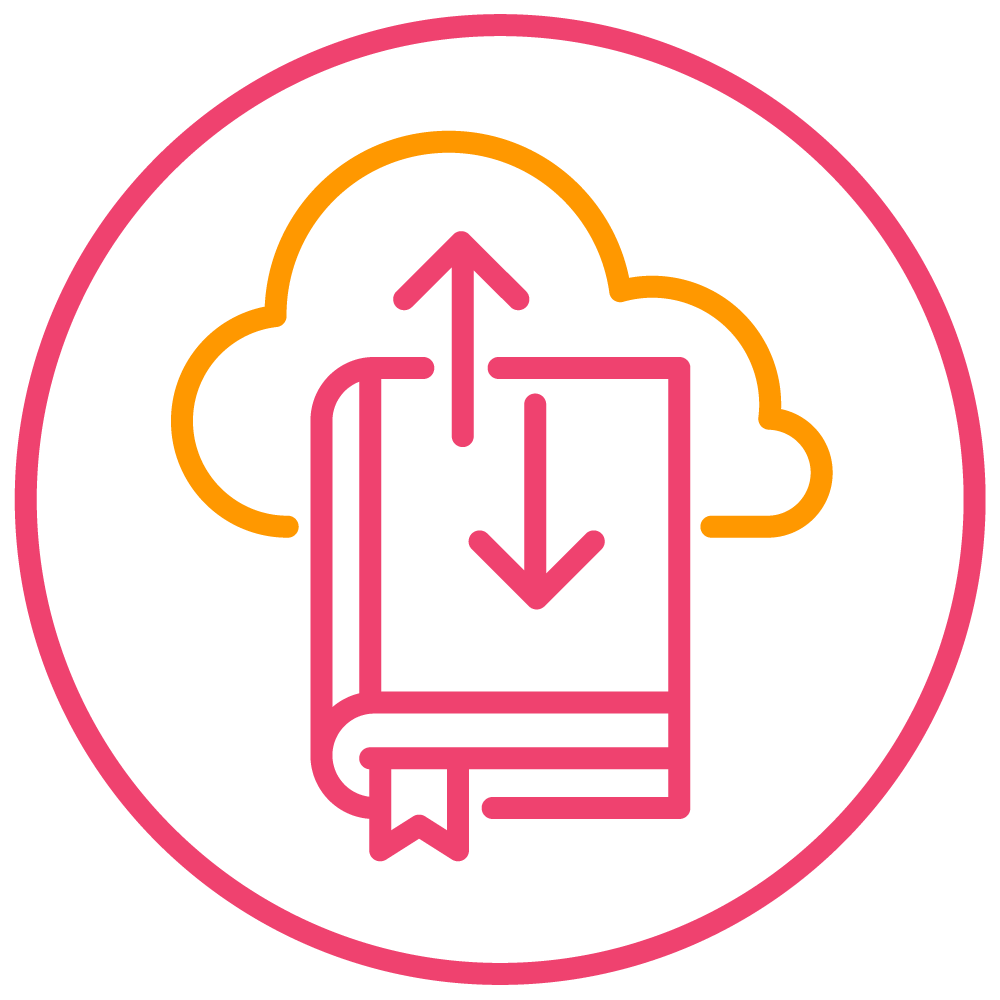 Cloud-Based to Access Anywhere
Gensolve Practice Manager (GPM) hosts your clinic's data in a secure and reliable way in the cloud. GPM provides you with secure access to your clinic's information giving you all the benefits of a locally installed application without the headaches and expense of maintaining your own servers.
Reporting
Gensolve's intuitive reporting presents business-critical information fast, however you want. Easily track performance, with comparison and date-range tools.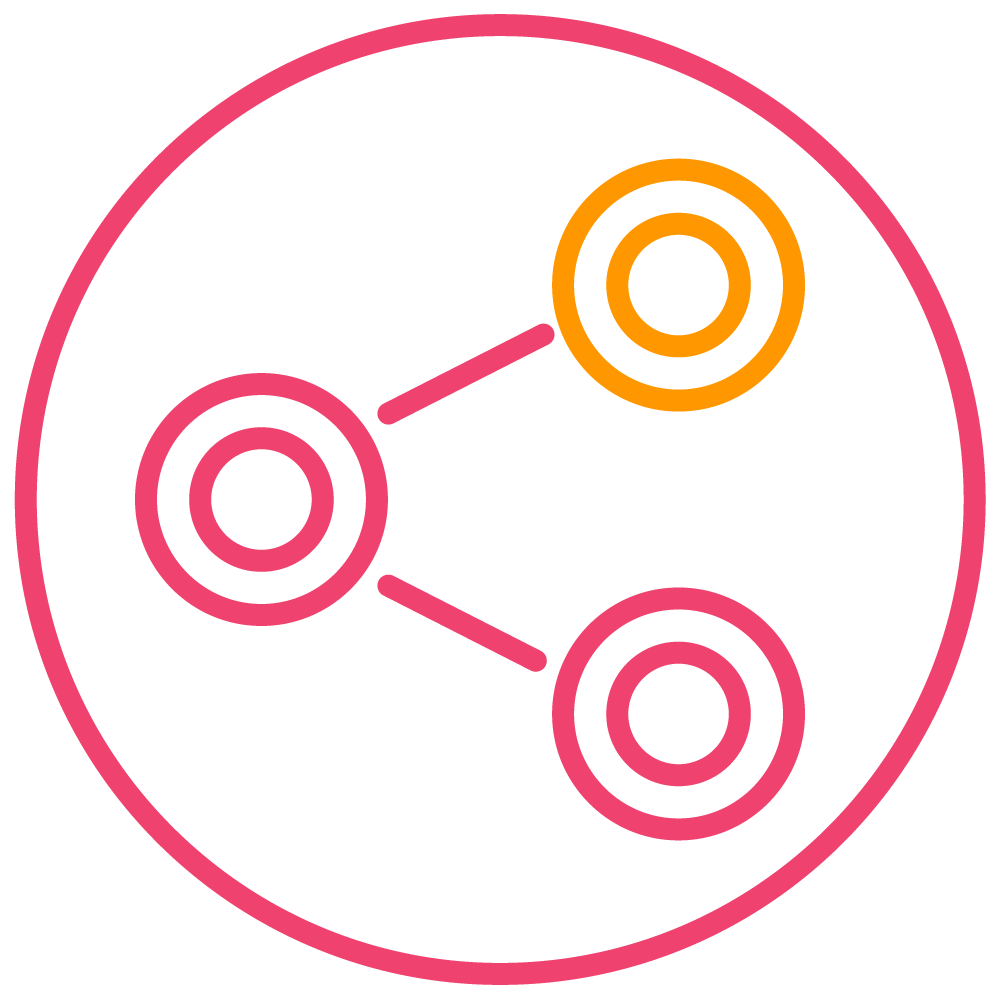 Marketing
Gensolve supports your marketing strategy. Segment your customer contacts lists by age, gender, condition etc for highly targeted campaigns.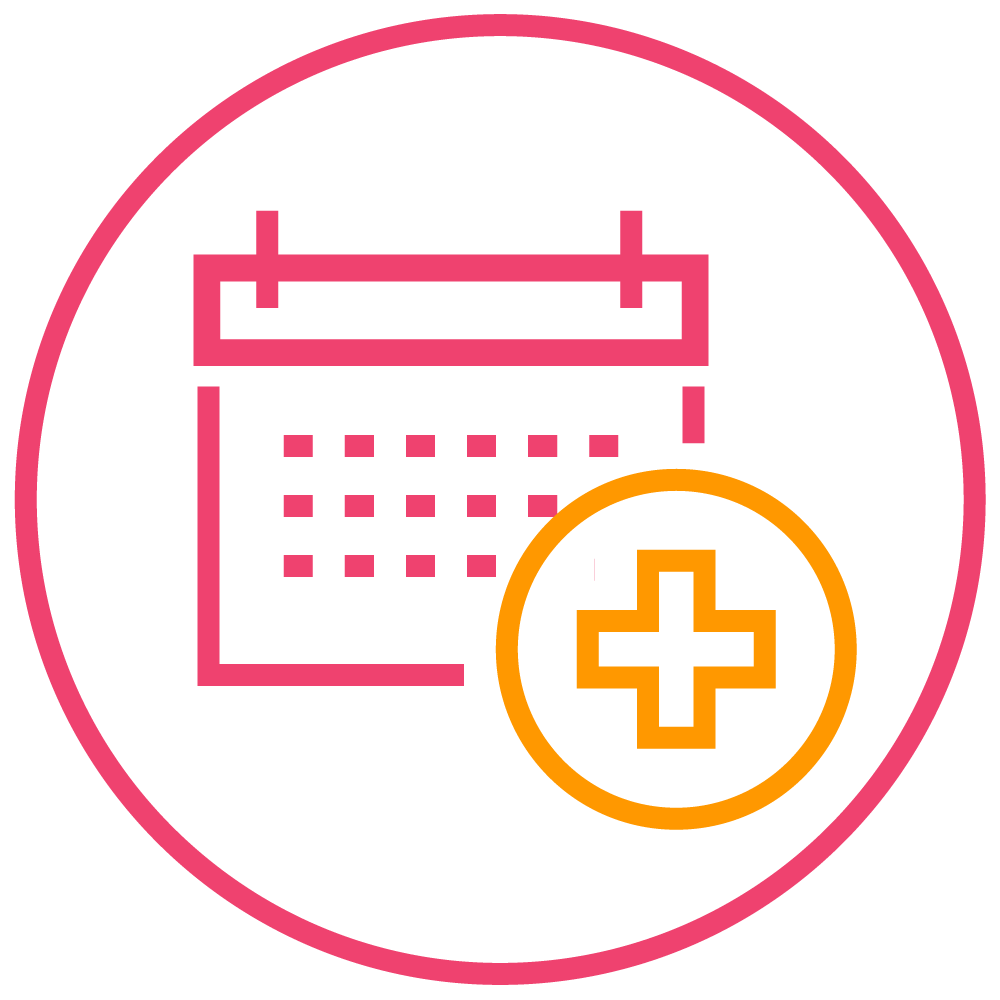 Appointments
Online booking facility makes it easier for patients to book time with you. Book single or group appointments, manage reminders and waiting lists, patient no-shows or recalls across multiple practices.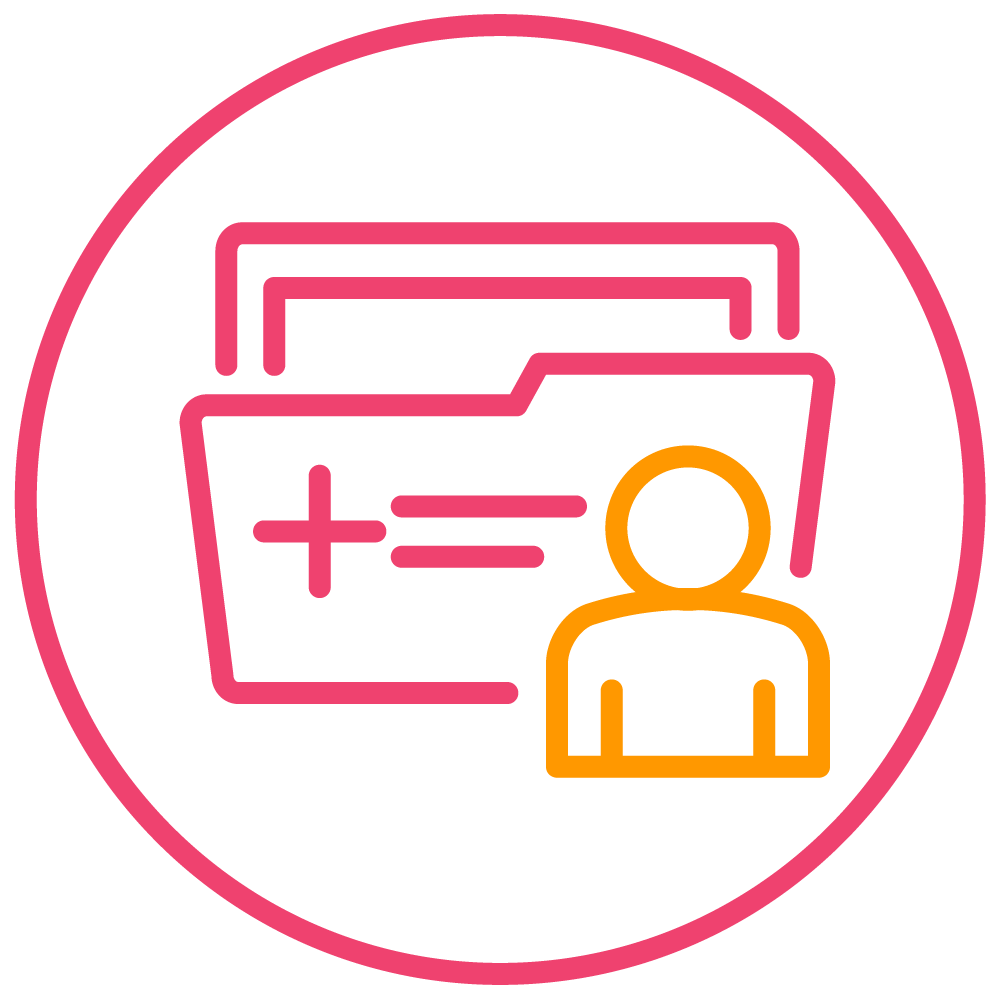 Patient notes
Manage all patient clinical data securely. Use interactive body charts and reporting, scores and goals plus flags and alerts, to maintain optimum standards of patient care.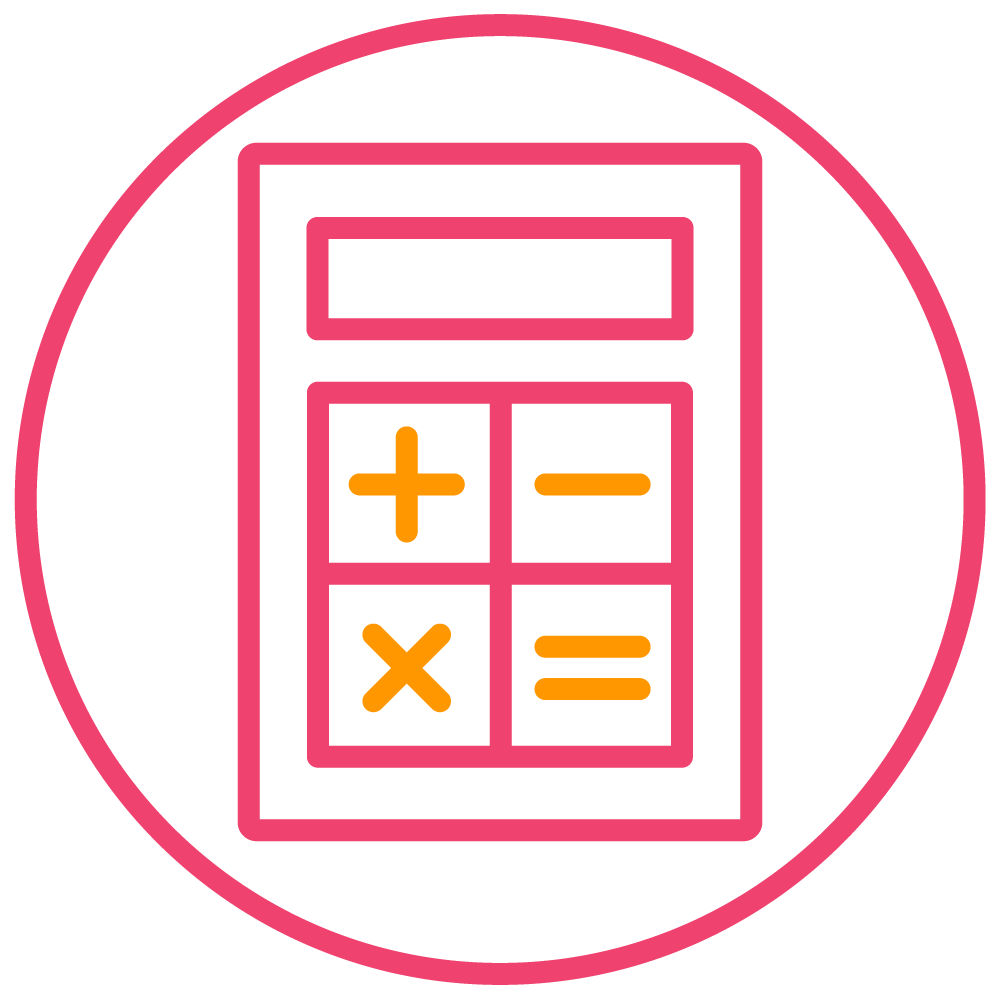 Accounting
Extensive accounting system. Simple appointment-to-payment invoicing with batch options. Expense tracking, management of debtors and creditors and bank reconciliation.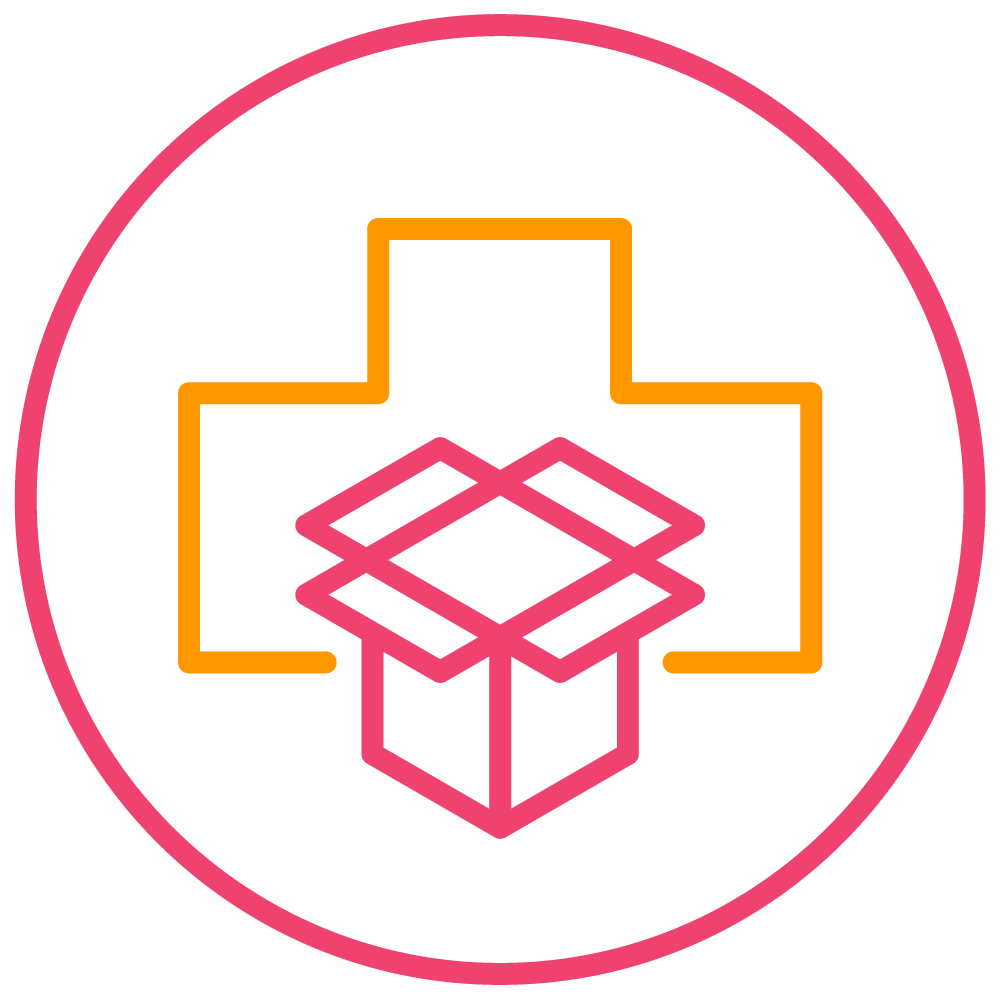 Inventory and Accessibility
Manage stock and suppliers for full inventory control. Gensolve is accessible from your smartphone, can be used with Mailchimp and integrated with Xero.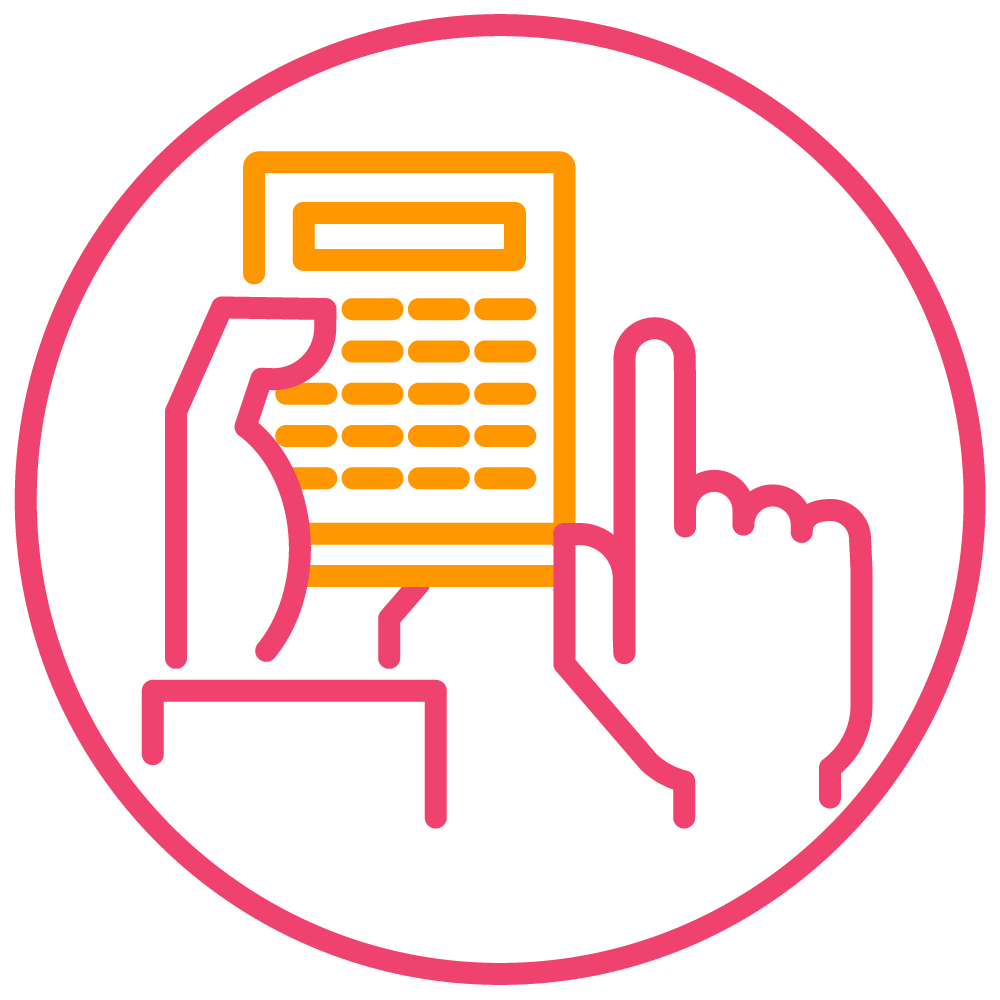 Payments your Way
Bill your clients your preferred way with machine based electronic payment integrations as well as online billing availability. Invoice on the spot, before or after your appointment.
Gensolve Telehealth
Consult with your clients in real time without having to make contact. Save yourself time, resource and risk with clear and easy to use video conferencing, in Gensolve's natively built Telehealth functionality.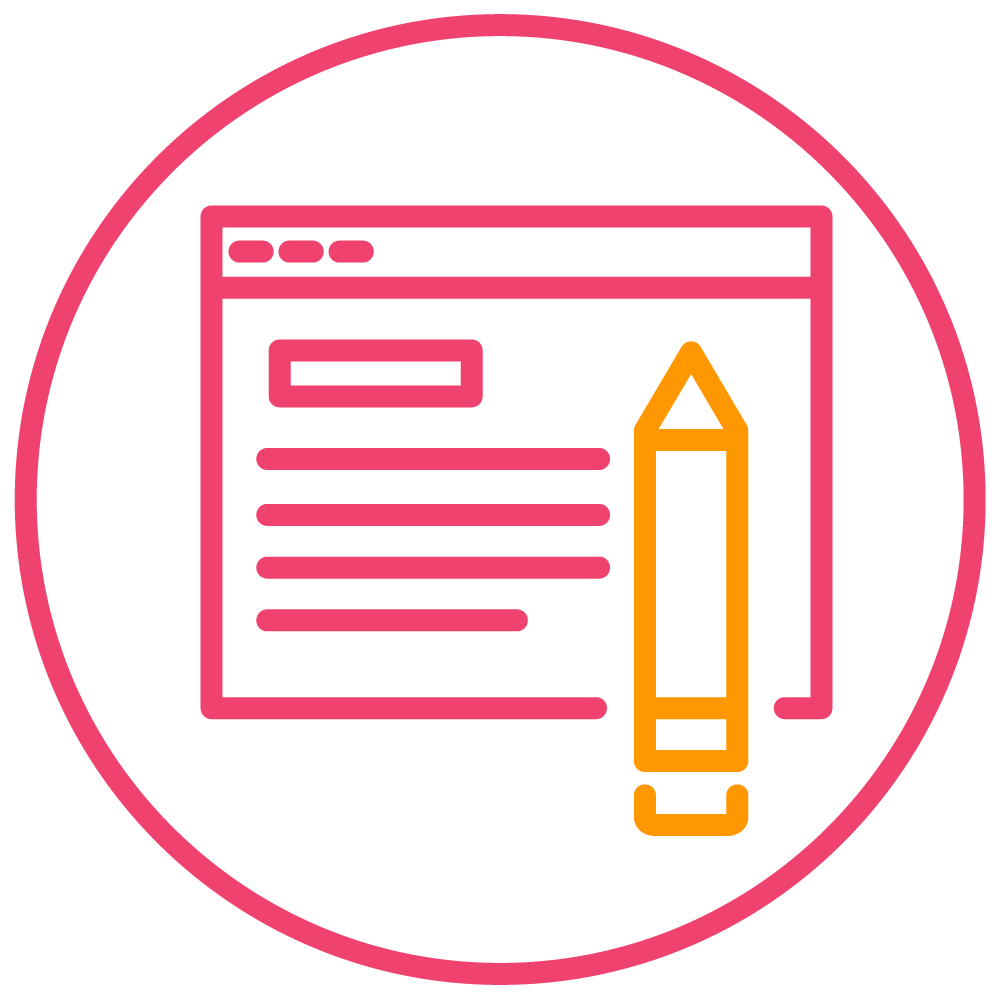 ACC Electronic Billing
Electronic Billing to ACC for appointments or charges enables a simple process that creates an electronic file that can be processed by the ACC website. This removes the need for time consuming and expensive paper invoices. On payment, remittance advices can also be easily uploaded into Gensolve Practice Manager, automatically matching items being paid.
Download our latest eBook
Learn how good business practice can help you deliver a great client experience.
FREQUENTLY ASKED QUESTIONS