Private healthcare practice management software that
s
u
p
p
o
r
t
s
a
s
u
c
c
e
s
s
f
u
l
p
r
a
c
t
i
c
e
i
m
p
r
o
v
e
s
w
o
r
k
-
l
i
f
e
b
a
l
a
n
c
e
h
e
l
p
s
d
r
i
v
e
b
u
s
i
n
e
s
s
g
r
o
w
t
h
Gensolve is different because…
It's a complete practice management solution: feature-rich scalable software created by practice managers specifically to address your challenges, full training to get you where you want to be and help on tap whenever you need it to drive your business forward.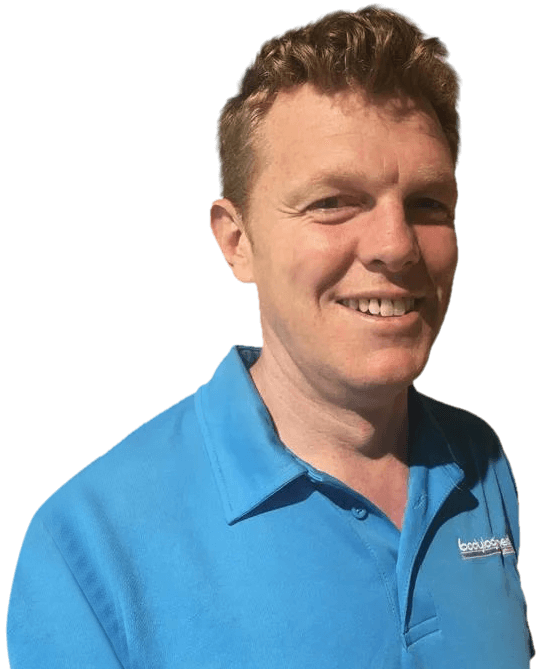 Recently my role within the business has been more focused on our next phase of growth and business development.

Obviously the ability to analyse our key performance indicators is paramount to this process, allowing me the time to effectively manage and develop our team.

Gensolve has become our platform of choice due to its unique functionality, integration of accounting systems and both client and clinician management.

Equally we needed a business solution, not just another patient management system, that could work from the front end, into patients and our back office team effectively.

Gensolve has been integral to the success we've seen over the past year.

Paul Goss - Director, Body Logic Health
We are waiting to hear about your practice, the challenges you face and how we can help.
Underpinning the Gensolve solution is our practice-manager designed software, that offers scalability, flexibility and real value for money. Our service is a combination of operational tools, support and best practice advice devised specifically to help you grow your business.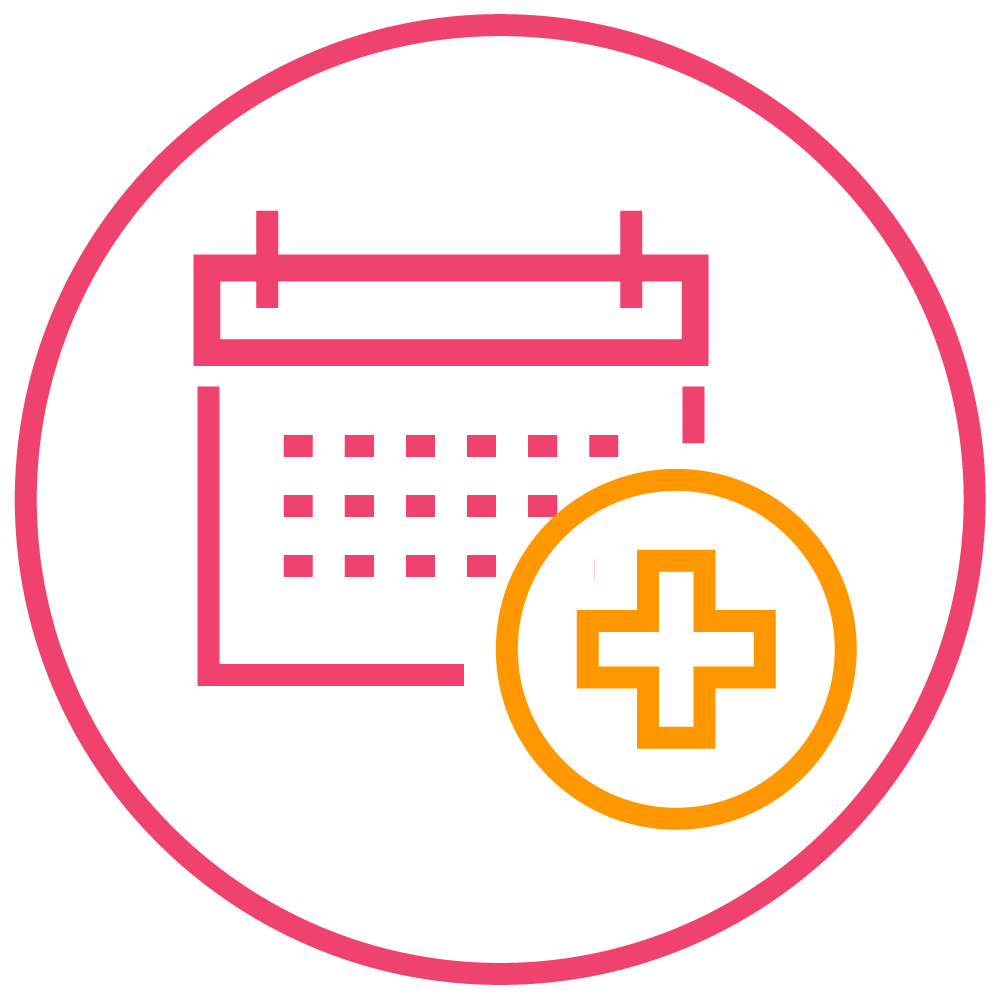 Appointments
Online booking facility makes it easier for patients to book time with you. Book single or group appointments, manage reminders and waiting lists, patient no-shows or recalls across multiple practices.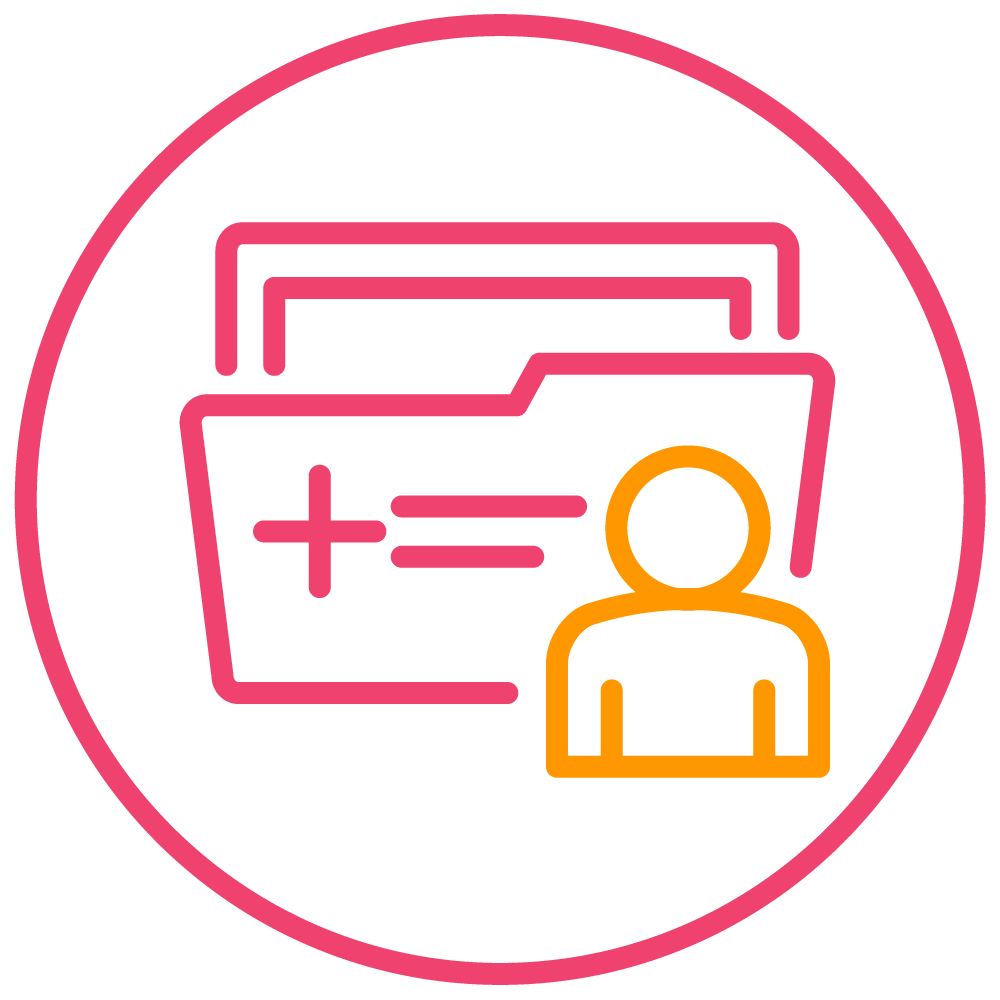 Patient notes
Manage all patient clinical data securely. Use interactive body charts and reporting, scores and goals plus flags and alerts, to maintain optimum standards of patient care.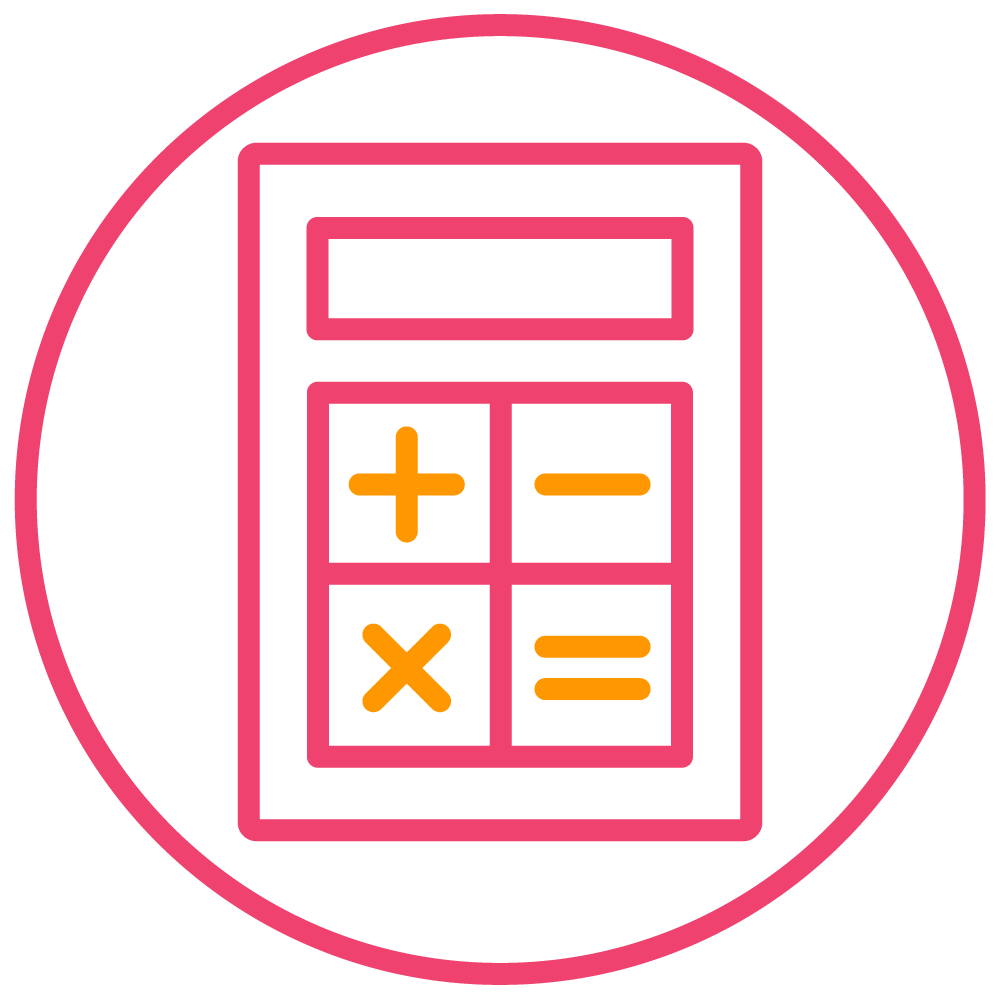 Accounting
Extensive accounting system. Simple appointment-to-payment invoicing with batch options. Expense tracking, management of debtors and creditors and bank reconciliation.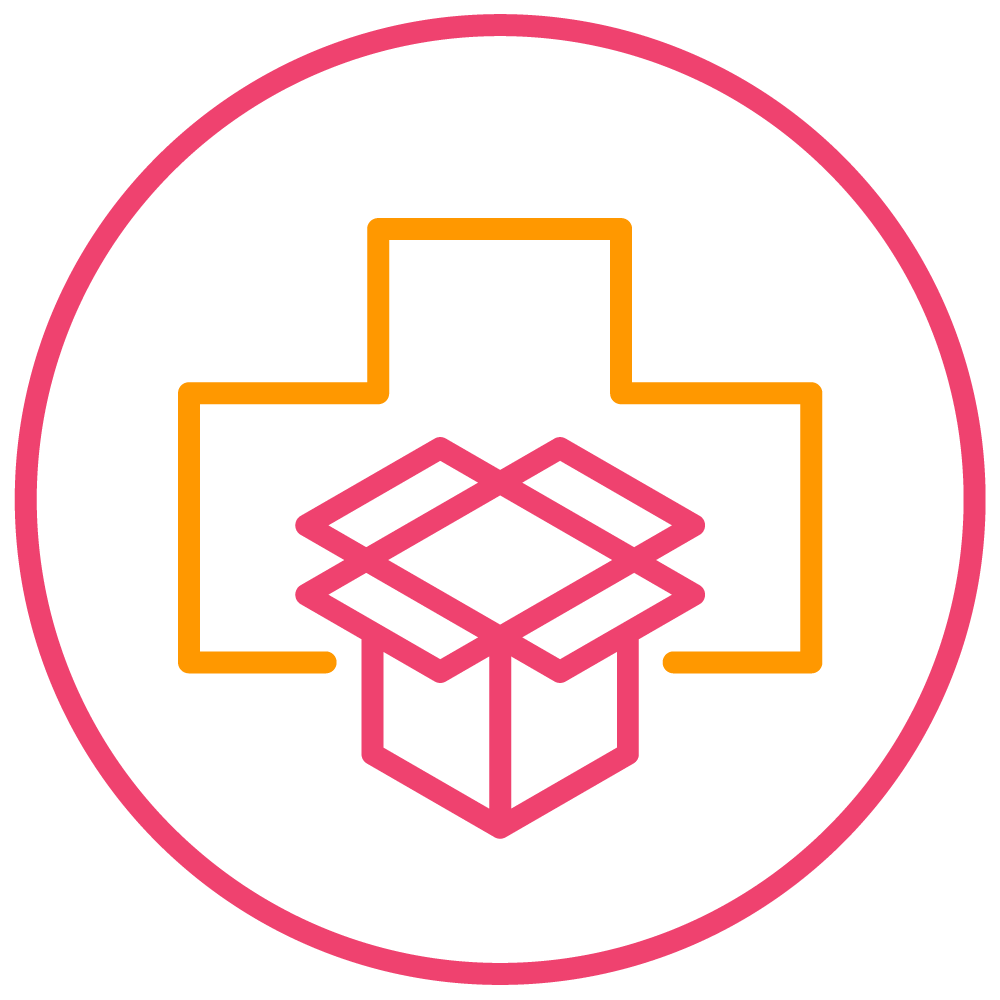 Inventory and Accessibility
Manage stock and suppliers for full inventory control. Gensolve is accessible from your smartphone, can be used with Mailchimp and integrated with Xero.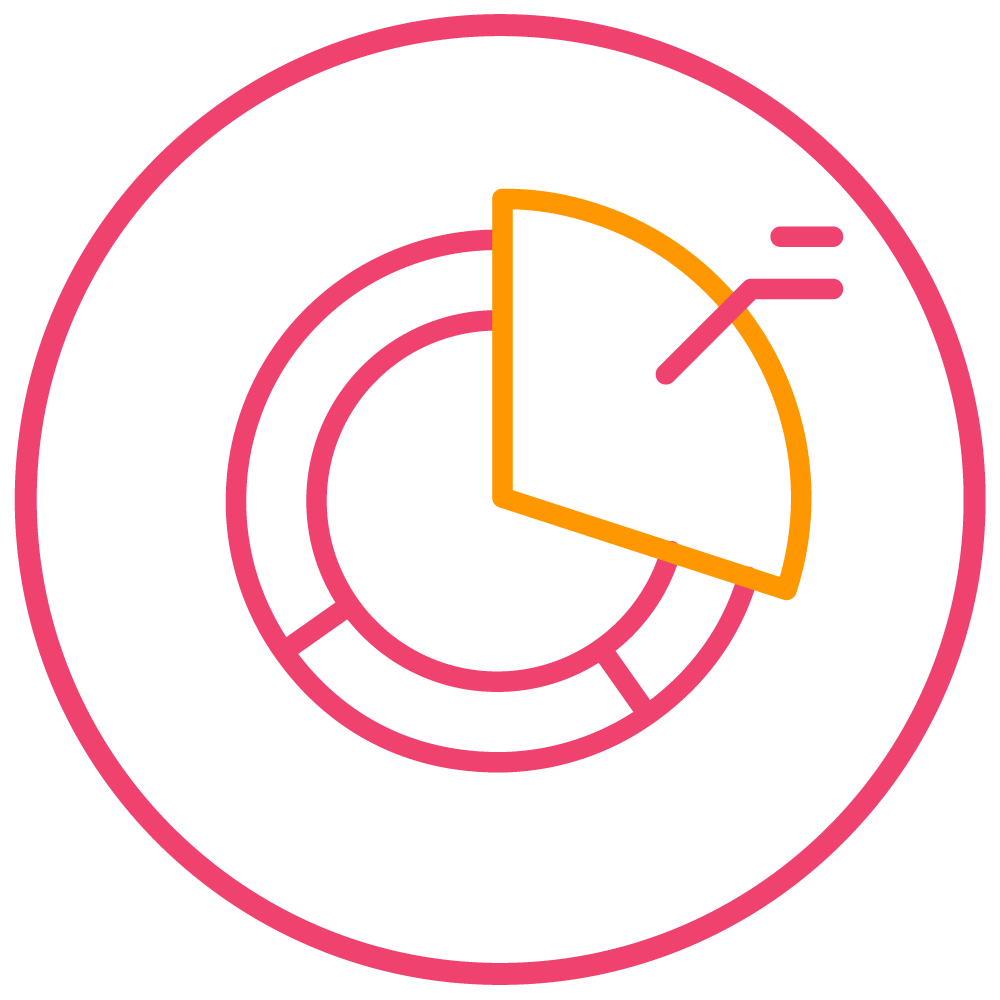 Dashboard and Reporting
Gensolve's intuitive dashboard presents business-critical information fast, however you want. Easily track performance, with comparison and date-range tools.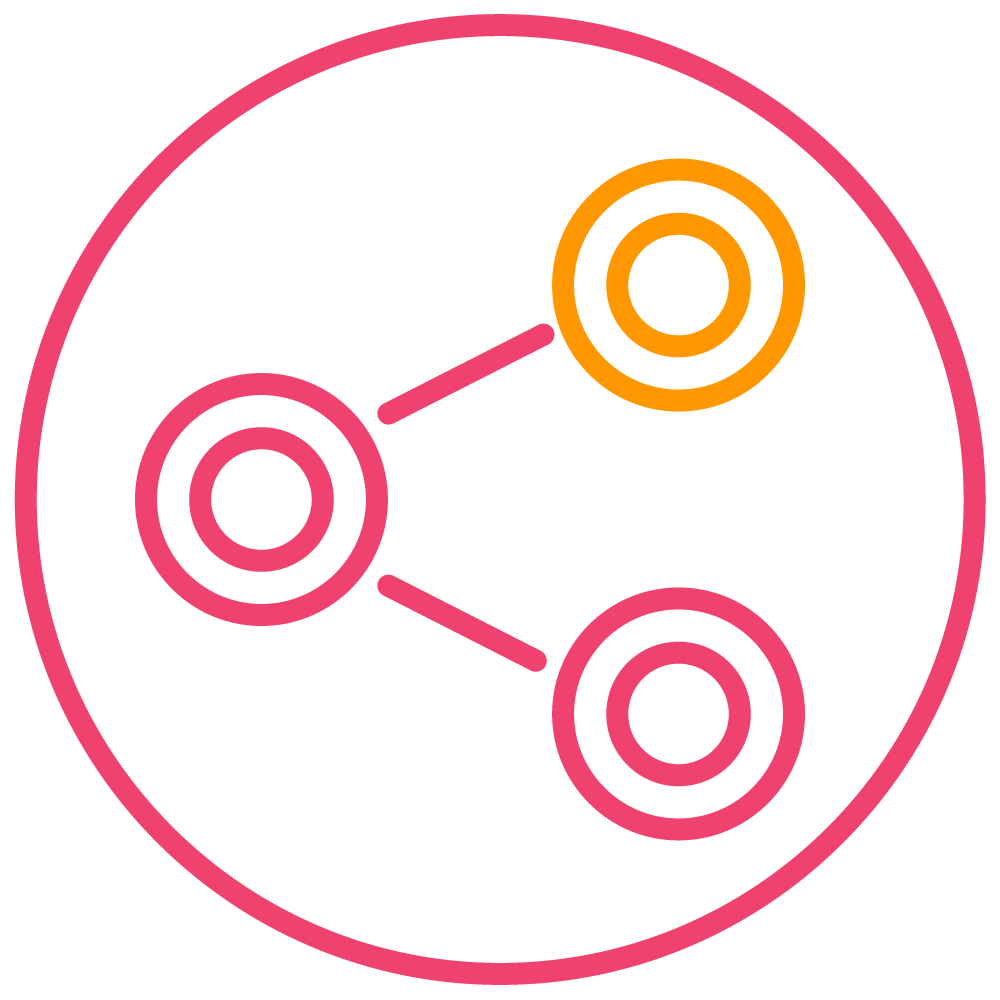 Marketing
Gensolve supports your marketing strategy. Segment your customer contacts lists by age, gender, condition etc for highly targeted campaigns.
FREQUENTLY ASKED QUESTIONS